This is not a car!
Microlino - Change Urban Mobility!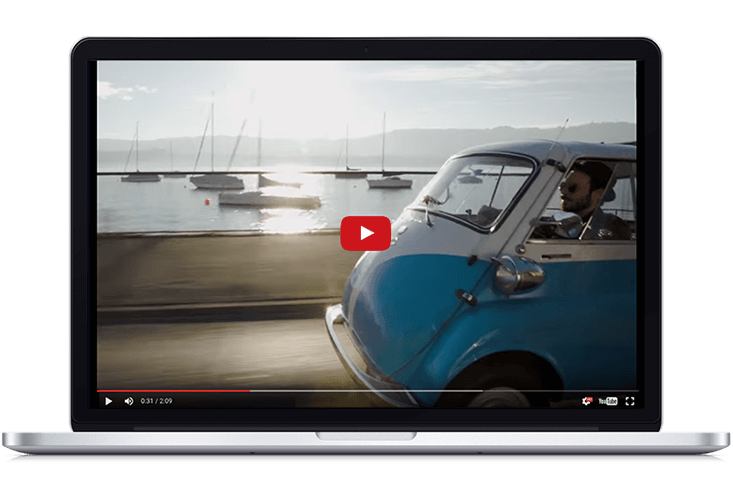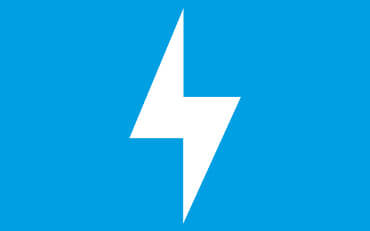 Electric drive
Allows fast and silent acceleration without CO2 emission.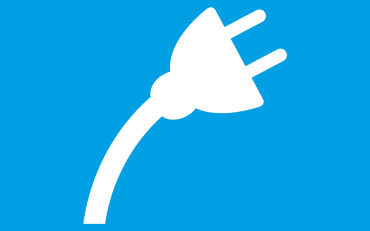 Charge everywhere
With its integrated 10m cable drum you can charge your Microlino whenever you want, wherever you want.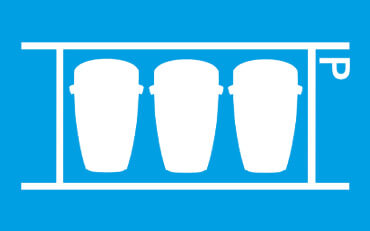 Size matters
The practical size of the Microlino allows you cross parking, so you will never have to waste your time on searching a parking space.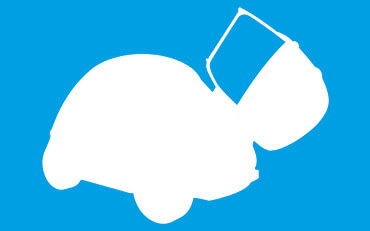 Unique concept
The front entry allows an easy getting in and out of the car. In addition the passenger can sit right next to the driver instead of squeezing himself behind the driver.
emicro
The worlds lightest electric Scooter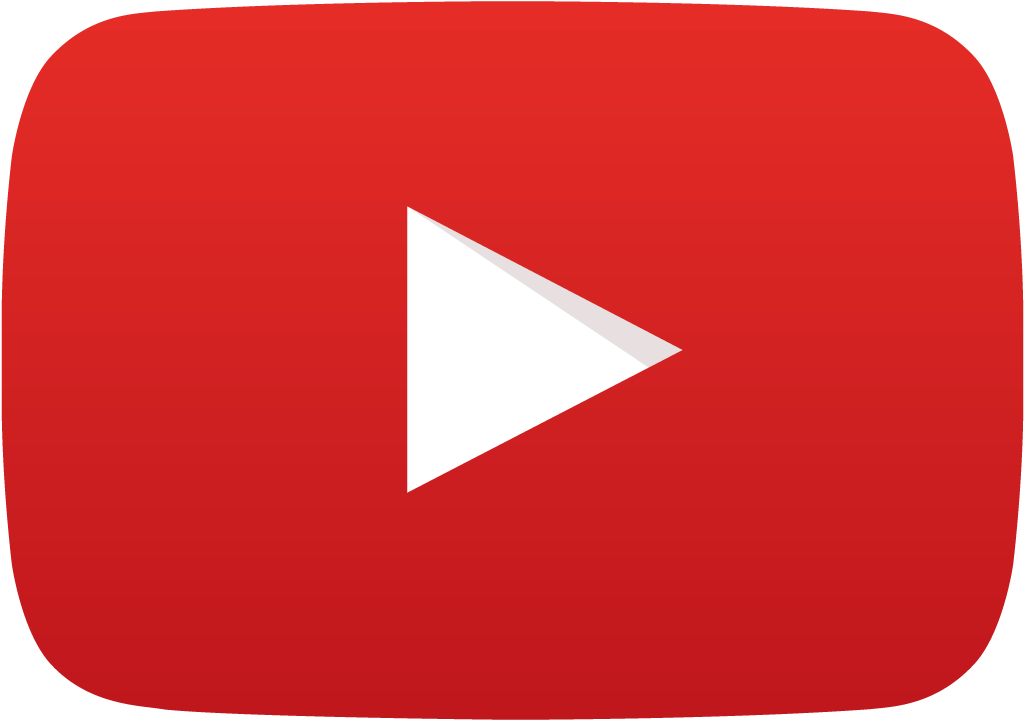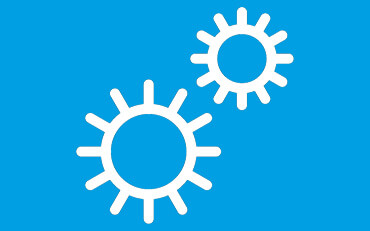 Integrated Hub Motor
The electric motor of the emicro one is hidden in the back wheel and produces power up to 500 watt and register torque 4 newton meter.
Light Weight
Weighing only 7.5 kg, the emicro one is the most lightweight and compact electric scooter in the world.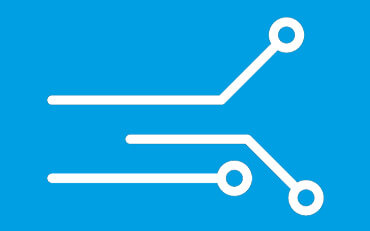 Motion Control Steering
The motion control steering is unique to the emicro one. Riders start and control speed through body movement.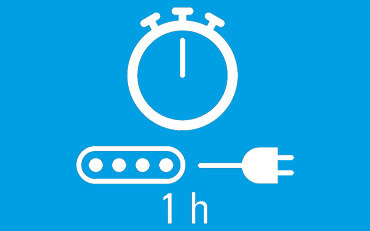 Fast Charging
The battery of the emicro has a range of 12 km and is fully charged in only one hour. The Lithium Ion battery has a life- time of 1000+ charging cycles.
E-Mobilität
Peugeot Micro e-Kick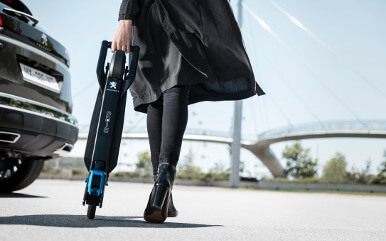 Peugeot Design Lab
Peugeot 3008
The Peugeot Micro e-Kick can be effortlessly folded away and stowed after use or elegantly pulled along thanks to the convertible handlebar with trolley function. The scooter has its place in the specially designed Dockstation in the Peugeot 3008.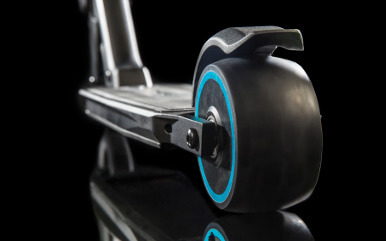 Lightweight with
12km Range
At just 8.5 kg, the Peugeot Micro e-Kick is one of the lightest electric scooter in the world and has a range of 12 kilometres. Due to the revolutionary motion control system, the scooter is not operated via hand throttle but responds with electrical support to each kicking motion by the rider. The harder the kick, the longer and stronger the support provided by the motor.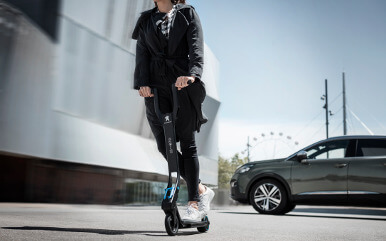 Überwindung von
Parkplatzproblemen
Mangelnde Parkplätze in Zentren, kleinere bis mittlere Distanzen oder überfüllte Verkehrsmittel werden mit dem Peugeot Micro e-Kick leicht sowie zeit- und energiesparend überwunden. "Wir wollten eine Lösung für 'die letzte Meile' entwickeln, die vollumfänglich durchdacht ist", sagt Wim Ouboter, Gründer von Micro Mobility Systems.
Renato (9)

"I'm happy when I can get back on my freestyle scooter again and do cool stunts."

Grégoire

"There is nothing that is faster for a sub 5-7 km distance than the emicro."

Marc-Peter

"Scooting on the emicro makes you feel that your legs have super powers."